Kinetic Shift Practitioner (1 day course)
Kinetic Shift delivers lasting change in minutes!
Hear about the course from our Lead Trainer:
Kinetic Shift (KS) is a method developed by Karl Smith of the UK Hypnosis Academy (UKHA). It's been taught in over 16 countries in 18 months and there are around 450 Kinetic Shift Practitioners globally (as of May 2018). We're delighted that Unleash Your Potential is able to host this external 1 day course, where you can become a Kinetic Shift Practitioner. Whilst Laura no longer delivers this course personally, she has secured one of the best Kinetic Shift Trainers to come to Cardiff to run the course. 
Kinetic Shift is an energy based, intuitive and rapid method of helping people. What makes it different to so many other techniques out there is not only it's speed, but that it combines several different techniques in order to create a really effective and flexible way of bringing about a change, or shift for someone. It uses methodologies such as energy work, Eye Move IT Technique (EMIT), Anchoring, Submodalities, a TON of intuition and more!
Kinetic Shift is content free – the Practitioner doesn't need to know the problem …. in fact the client doesn't need to know either. It's an active, intuitive, dynamic and energising technique that delivers astounding results, FAST!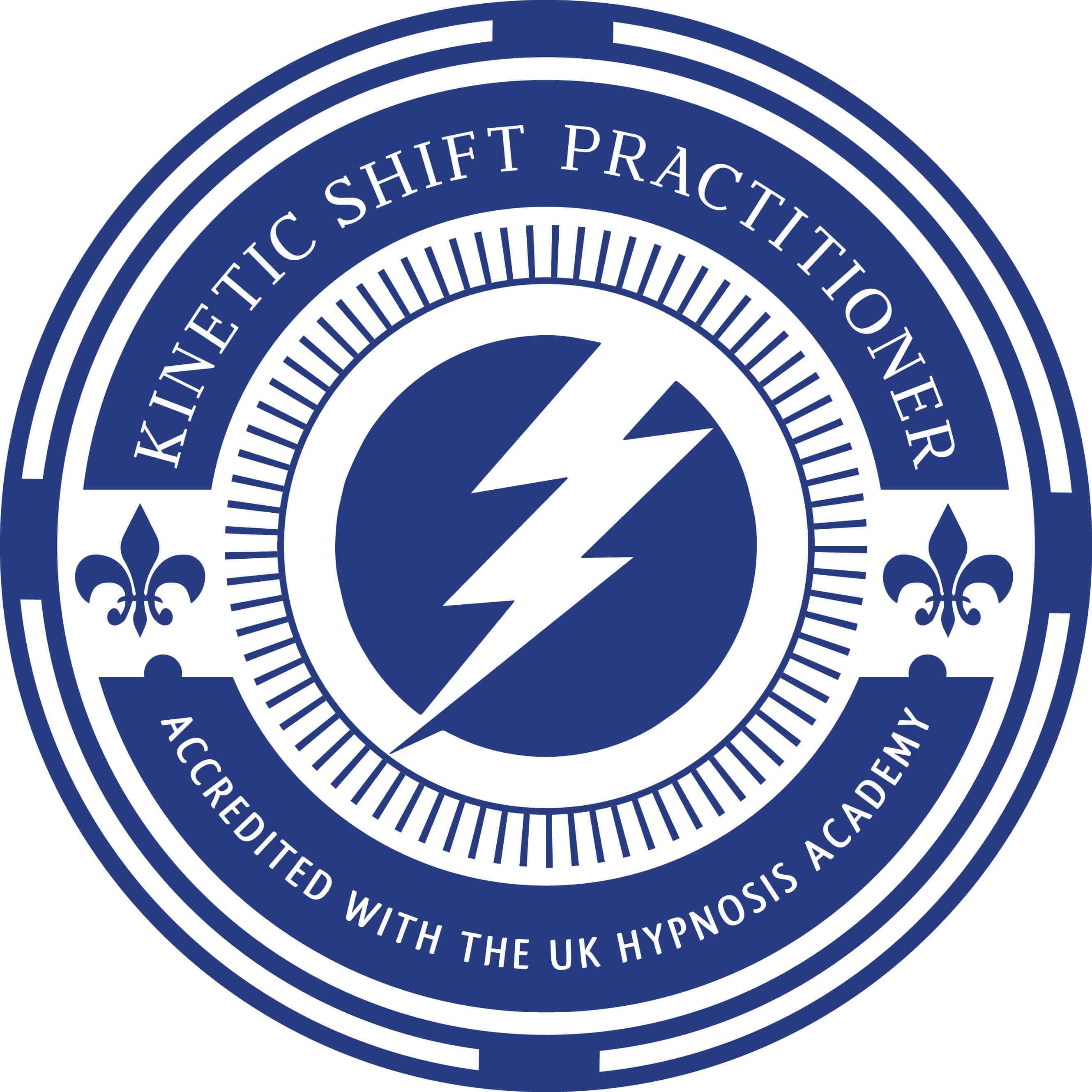 Why become a Kinetic Shift Practitioner?
KS can be used on its own or alongside other techniques such as NLP & Hypnosis. You can use it pretty much anywhere.
Clients' love KS because it's effective, fun, delivers rapid change and they know it's worked because they feel different, spontaneously.
Therapists and Coaches find it simple, that it builds their confidence working with others AND that they can shift clients' problems in a matter of minutes!
KS can help people remove pain, anxiety, fear, stress, migraines, PTSD, phobias, negative emotions and more!!
You can use KS on yourself to shift negative feelings and other problems you may be experiencing
KS has been used successfully with children – so provides Kinetic Shift Practitioners with a tool you can use with young clients to shift problems (they don't even have to tell you what the problem is!)
It has been used really successfully when working with clients face to face or on-line (e.g. Skype) so offers real flexibility for Coaches and Therapists
KS is a process that has flexiblity within it – if you like the ability to work within a framework, but don't want to be tied to a script, you will love Kinetic Shift!
Qualifying as a Kinetic Shift Practitioner will give you another tool in your toolkit giving you more flexiblity and ways to help others
Becoming a Kinetic Shift Practitioner will provide you with an additional revenue stream for your therapy or coaching business
7 Stages of Kinetic Shift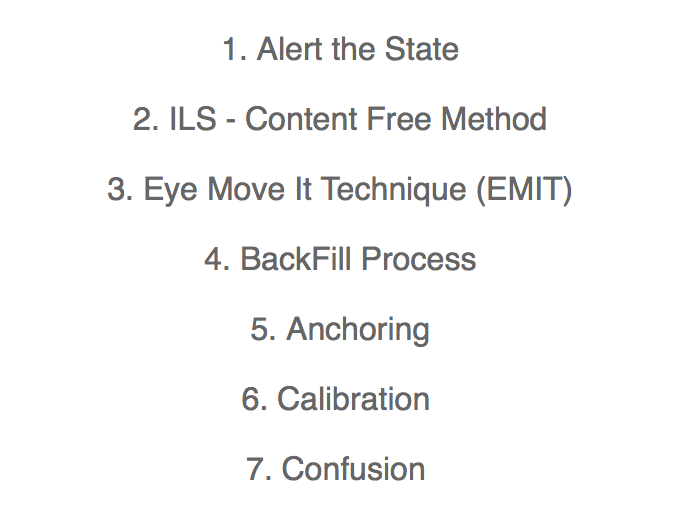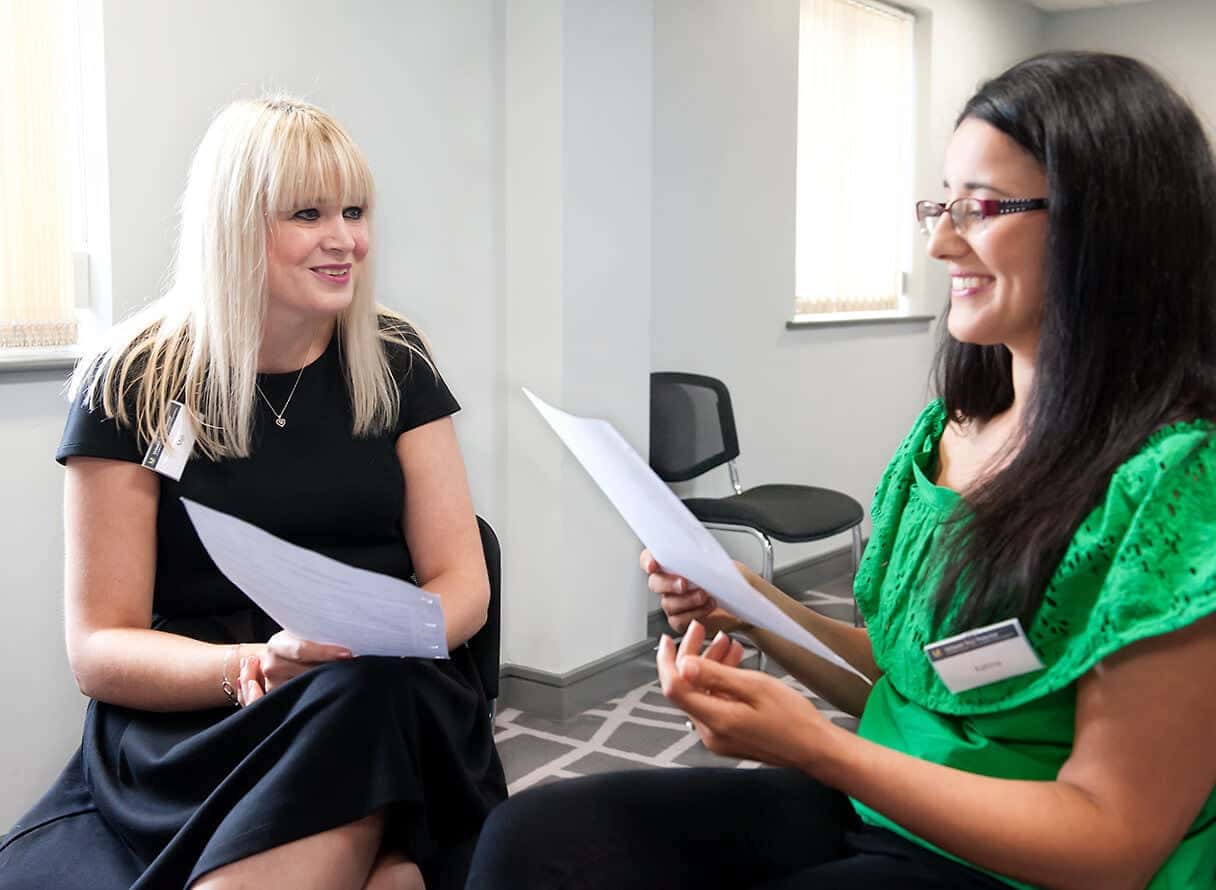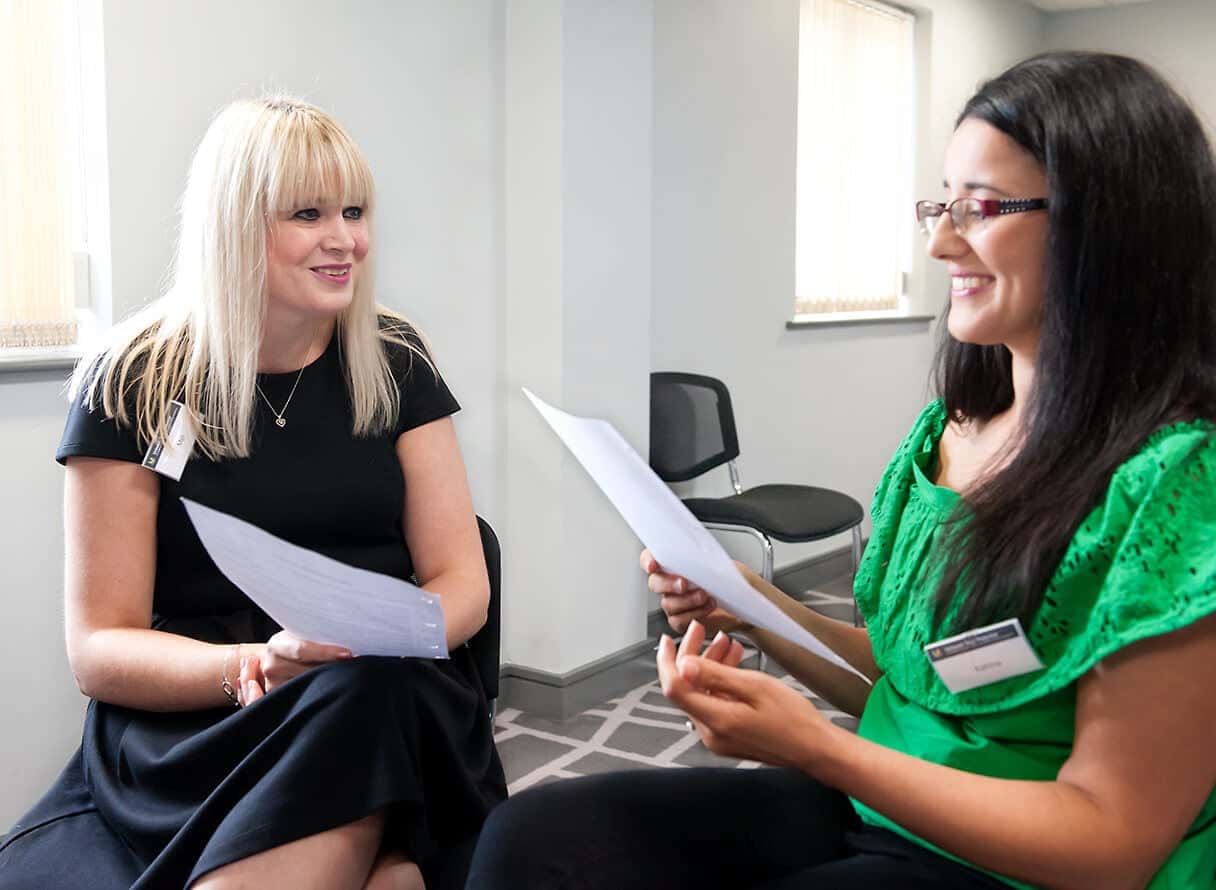 Investment: £299
Next Running in Cardiff:
Sat 9th May 2020 – delivered by Ian Cue (UKHA KS Trainer)