Unleash Your Potential With NLP Training
You're in the right place if you want to know more about one of the UK's leading certified NLP training providers. If you're looking to make changes or learn how to help others make changes in any of the below areas, Unleash Your Potential can help with personal and professional development:
Business or Career or Education
Family or Relationship 
Finance or Wealth
Health or Wellbeing
Personal Growth or Self Development
Sport or Fitness
"Our mission is to help you unleash your potential in business & life. Our NLP courses are designed in such a way that you can make changes, achieve results rapidly or perhaps achieve things that at the moment you may not even believe are possible."
Why Choose Our NLP Training Courses?
Our inspirational and results based approach to NLP training sets us apart. Laura Evans, our Lead NLP Trainer wants to help others get past what's holding them back and help them to achieve their dreams!
Even more, she wants to train others in these amazing techniques so they can go on to help others achieve their goals and let go of what's holding them back … people like Coaches, Leaders, Professionals, Business Owners, Parents, Teachers, Therapists …. – anyone in a position to help support and guide others.
Our focus is simple: providing practical, high quality courses that are exceptional value, alongside amazing customer service.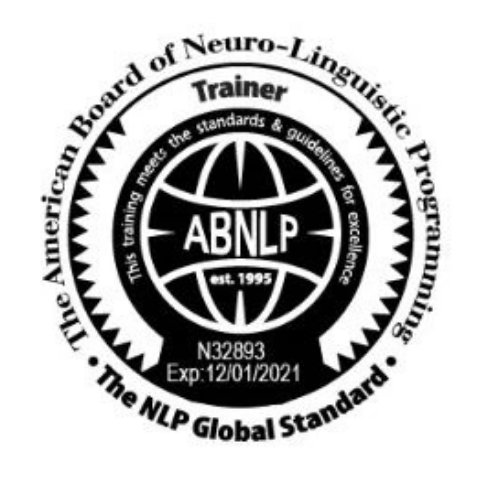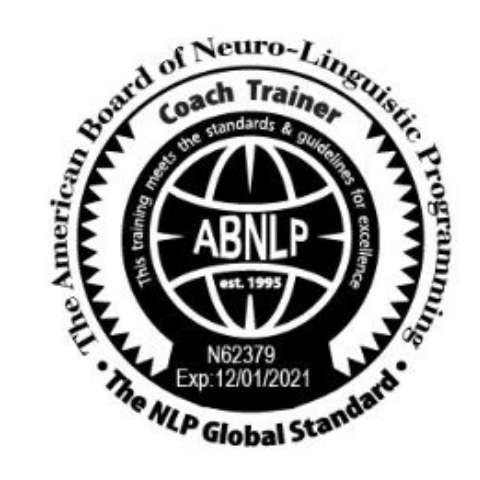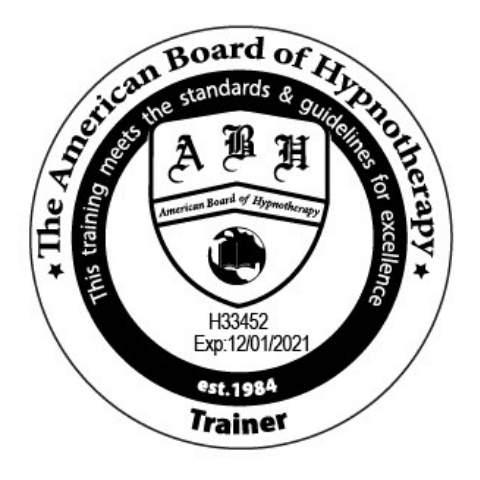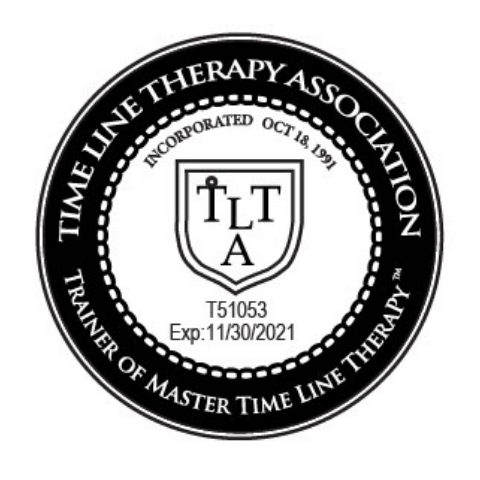 We work with some big names, do you recognise any?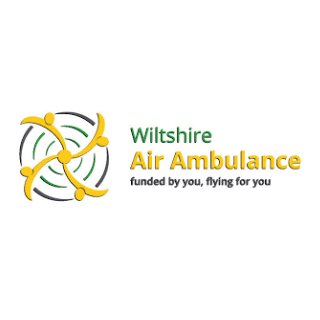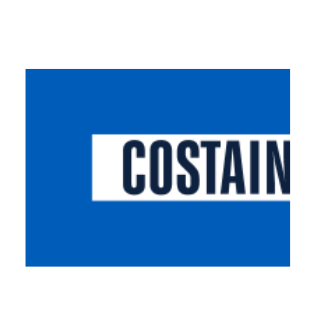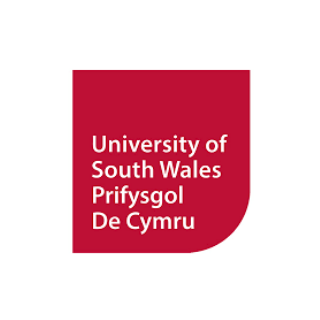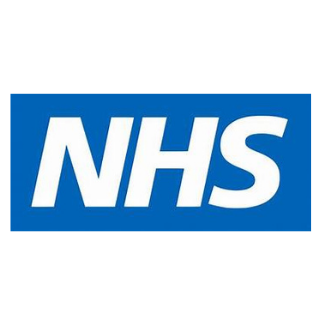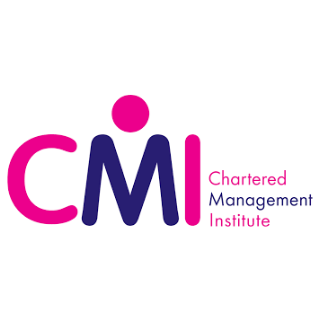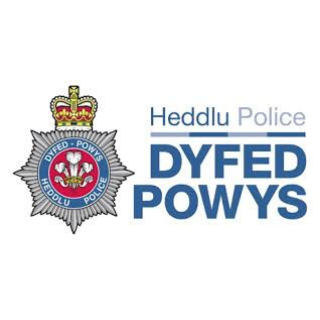 Recommended by Tad James
"Laura is one of the NLP rising stars in the UK. As an NLP Trainer, she shows a great understanding of NLP and its application, in addition to being passionate about sharing NLP with those she works with. I hear great things about her courses! I highly recommend Laura to serve and guide you either personally or in business" – Tad James PhD President of The American Board of NLP & Creator of Time Line Therapy™