Certified NLP Coach Course
Taking coaching and solution focused results to the next level following your NLP Practitioner course
Hear about the course from our Lead Trainer:
This training course includes 3 certificates over 4 days of live training:
In this NLP Course we look to utilise the tools from your NLP Practitioner course and the new ones you'll gain on this course – Hypnosis and Time Line Therapy. This course looks at how to utilise ALL these skills for the benefit of helping clients get the results that they desire!
NLP is the technology of coaching. Everyone coaches – from the executive coaches in business who coach Directors, Senior Managers, and Business Owners to Line Managers who coach their teams, through to sports coaches or indeed parents who coach their children. An NLP Coach is trained to assist their client to deal with 'issues' from their past which are preventing them from getting the results they desire. This course brings together many of the tools that as coaches, we know make the difference when we are working with people. Would you like tools to coach people either professionally or personally to achieve their goals?
What do our delegates say?
If you loved your taste of Hypnosis and Time Line Therapy on your NLP Practitioner course, then on this course you can learn how we did what we did on your NLP Practitioner course. You'll look at how to structure and price coaching packages, as well as having an opportunity to review case studies so you can consider your own coaching boundaries.
Both our NLP Coach and Master NLP Coach exceed the standards laid down by the ICF and the course is certified by the ABNLP and globally recognised.
Why Choose An NLP Coach/NLP Master Coach  Course?
NLP coaching creates a coaching toolkit with a ton of coaching resources in it, that as a coach we need to help our clients/coachees make the changes in their thinking they need, in order to change their results or move forward.
There are many conventional coaching courses and I hear from people regularly who struggle to help their clients get the results they need, simply because they've 'run out of ideas' to help. There is some useful content from conventional coaching courses, but coaching without the tools NLP offers is like trying to push a boulder up a hill sometimes (rather with NLP we get rid of the boulder that's in the way of someone's success and help the client move forward from there).
NLP coaching utilises all the skills that an NLP Practitioner and Master Practitioner has and gives them a clear structure to resolve past problems first and then have a framework to coach them into their future.
Whether you are looking for a career change into the coaching world, or want to achieve better results for the people you already coach, want to improve business coaching skills or indeed want to enhance the way you coach anyone then this course is for you.
What's Involved & When Can I Do It?
Prerequisite
For Certified NLP Coach – Certified NLP Practitioner (with an ABNLP Trainer known to Unleash Your Potential Ltd)
For Certified NLP Master Coach – Certified NLP Master Practitioner (with an ABNLP Trainer known to Unleash Your Potential Ltd)
If you have not yet completed your NLP Practitioner course you can book both NLP Practitioner and Certified NLP Coach course at the same time and receive a multi-course booking discount.
The NLP Coaching division of the ABNLP require you to be a Time Line Therapy Practitioner prior to being able to be certified as an NLP Coach – this is taken care of for you because we deliver both during this 4 day course.
Pre-Course Study
Approx 4 hours – revision of relevant NLP materials
Attendance at the above mentioned training course
Live Training
Certified NLP Coach certification is delivered as part of our 4 day Certified Coach Course & NLP Master Coach certification is delivered as part of our 14 day Masters Programme.
Expand your knowledge acquired on your previous trainings
Hear each topic explained and see each subject demonstrated
Maximum of 18 delegates on the course
Practice in a safe environment
Next Certified NLP Coach Course Dates:
| Location | Start | Finish | Trainers |
| --- | --- | --- | --- |
| Cardiff | 19th Nov 2023 | 22nd Nov 2023 | Laura Evans |
| Online | 26th Nov 2023 | 29th Nov 2023 | Laura Evans |
| Cardiff | 21st Jan 2024 | 24th Jan 2024 | Laura Evans |
| Online | 25th April 2024 | 28th April 2024 | Laura Evans |
| Cardiff | 19th May 2024 | 22nd May 2024 | Laura Evans |
| Birmingham | 23rd June 2024 | 26th June 2024 | Laura Evans |
| Online | 23rd August 2024 | 26th August 2024 | Laura Evans |
| Cardiff | 15th Sept 2024 | 18th Sept 2024 | Laura Evans |
| Birmingham | 24th Nov 2024 | 27th Nov 2024 | Laura Evans |
| Online | 29th Nov 2024 | 2nd Dec 2024 | Laura Evans |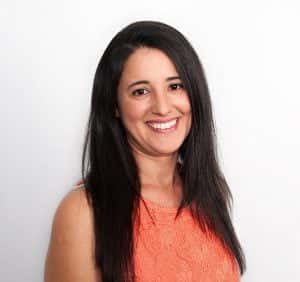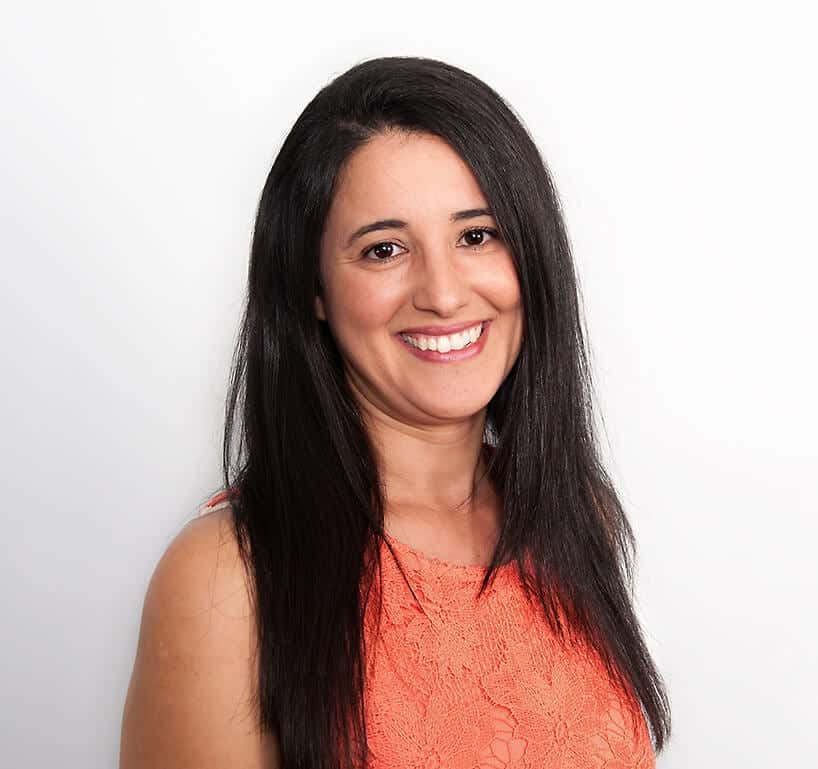 "Really enjoyed the course, fantastic learnings. The practical and classroom work was a fantastic mix!"
Kahina Baouche, HR Manager