CPD Workshops and Short Courses for your Organisation
Unleash Your People's Potential – a fresh approach to workshops and short courses that provide practical tips and techniques colleagues can use immediately in their role or career.
Are you looking for a CPD workshop or short course for your colleagues or members?
Perhaps you're looking for a fresh approach to staff training & development?
Do you want a workshop that is full of ideas and techniques delegates can apply immediately with real benefits?
Do you want your people to be inspired as a result of a down to earth, fun and practical workshop or course?
Are you looking for a 'breath of fresh air' from a Trainer who's passion for results are contagious?
Do you want to work with a company where clients talk about how well received the training was by their delegates?
Are you fed up with courses that are just theoretical and instead want your people to do something different after the course?
Our Lead Trainer, Laura has in excess of 15 years experience in HR & Training roles in various organisations and sectors, which she brings to any workshop/course, along with plenty of real-life examples to aid delegate's understanding and practical application. Having sourced training providers herself for several years, Laura knows that the critical factor is keeping training simple & easy to understand, with obvious ways that delegates can apply what they've learn't AND do something differently. The experience of our Trainers, alongside our communication expertise and understanding of how the mind works means we can deliver in a way that makes a difference for your people – this is where our NLP skills come in and why they form the backbone of our Continuing Professional Devleopment (CPD) workshops and short courses.
We offer a range of pre-designed workshops or can tailor something specifically that addresses your challenges or objectives and creates a solution that meets your requirements. Depending on your budget and what time you have available, we can adapt our workshops to be anywhere between 60 minutes to 2 hours in length and are happy to deliver multiple workshops on the same day. The length of the course directly relates to the amount of value, knowledge and tools we are able to share with delegates.
Below are some of our most commonly requested pre-designed workshops which address common challenges that numbers of people in business seek support with, hence delegates get great value from attending these CPD Workshops:
Building Resilience
Practical tips for effectively managing stress & pressure at work
Presenting with Impact (half day up to 2 days)
Communicating more effectively
The Confidence Masterclass
Understanding & motivating others
Communicating through Change (Change Management)
Unleash Your Sales Potential (1 day course)
Introduction to NLP for Business & Executive Coaches (1 day)
NLP the Leader's secret weapon
Managing Conflict in the workplace
Unconcious Bias in Coaching – what can NLP offer to help
NLP – the how of Emotional Intelligence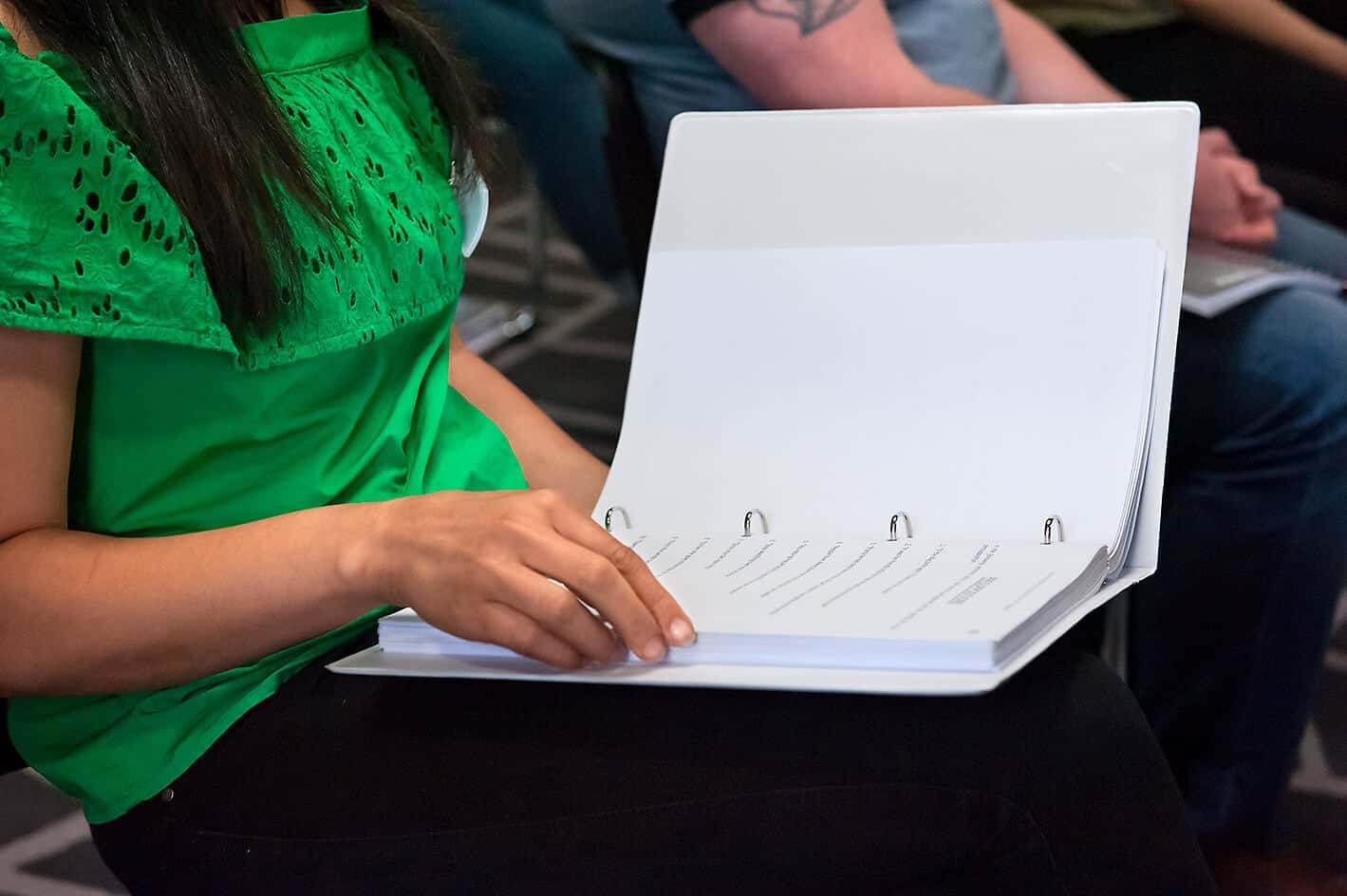 What are the delivery options …
We can deliver workshops or short courses on your premises or we can take delegates to an off-site venue. You can select an individual workshop (which can be run once or several times) or indeed you could pick 2 or 3 topics and run them back to back to make a half or full day course or event. We aim to be as flexible as possible and support you in the delivery of CPD workshops that will work for you and your organisation. We are able to run these workshops anywhere in the UK or Internationally. We're happy to take up to 12 delegates on one of our short courses to enable us to make the course interactive and support delegates with their learning. On our workshops we are happy to take larger groups of up to 20 (however do bear in mind that the larger the group the less interactive it will be, with less opportunities for the Trainer to provide feedback during any exercises).
We offer Certified NLP Courses In-House
A number of our clients like us to run our 2 day NLP Business Diploma in-house for them or our 7 day NLP Practitioner course. Whilst you are very welcome to send employees on the public courses that we run, where you have a team who would like to learn together it's often beneficial to run these courses just for that team and provides shared learning and on-going support to embed the learning back in the workplace. In addition, where you have large numbers of employees expressing an interest in attending one of our public courses, it can be more cost effective to run a course in house.
Laura Evans is often approached to speak at events & conferences. If you are interested in engaging Laura to speak at your event please contact her directly with an outline of your conference/event theme and what you'd like delegates to get from the session. To find out more check out Laura's speaker page where you can see a selection of topics Laura has previously spoken on and read testimonials from delegates who have heard Laura speak.