Transformation Day Package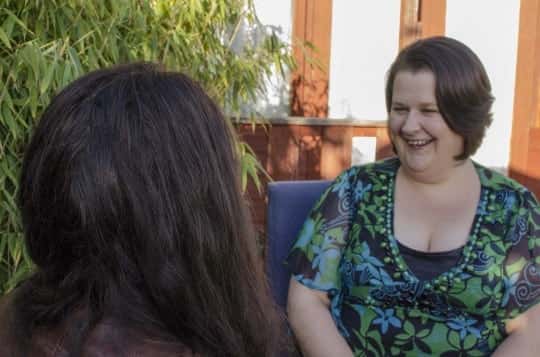 This transformation day package is a very effective way to rapidly achieve results, rid yourself from past emotional baggage that may be holding you back and get a taste of what NLP and Time Line Therapy could offer you.
I invite you to work exclusively with me, one-to-one, for a whole day focused on YOU.
Are you serious about your development? Have a particular goal you want to reach in your life or at work? Want to get 'unstuck' and move forward? – Imagine spending a whole day with a qualified professional Coach and receiving quality personal and undivided attention to help you achieve success.
Our goal for your Transformation Day
Will be to focus on making targeted impact of the biggest issue that currently affects every aspect of your life in a negative way (and also resolve any issues that come out as a consequence of you clearing out your biggest problem).
Before the day itself
We will have a planning session via Skype to agree on the outcome(s) you want to achieve and agree the agenda for your day. Through this conversation we will ensure we are really clear about what you want to get out of your time with me. You will also be given your task to complete prior to your Transformation Day to really start to kick things into shape before we meet.
Your day will focus on achieving the agreed outcomes, but will give you;
• A relaxed environment to start the day with tea/coffee whilst we confirm the agenda for the day and get really clear on the priorities/desired outcomes
• Clarity on your goal – understanding how this fits (or doesn't at this stage) with your values, beliefs – some people are stopped from achieving their goals because of for examples unhelpful beliefs such as I'm not good enough, I'm not sure I can be successful …
• Freedom from negative emotions such as fear, anger, sadness, hurt and guilt from the past – those emotions that we all have, that hold us back if you hang onto them
• A chance to take stock of where you are now, and the possible routes to success
• We will have a delicious lunch, then spend the afternoon tackling remaining road-blocks, addressing the things that may hold you back, and fixing that goal in such a way that you are empowered to achieve it
• Conclude the day with clarity on next steps and have a plan to achieve these.
Following your day
You will also receive up to 3 Skype coaching calls to review your progress and keep your motivation high over the following 4-6 weeks.
Are you the type of person I typically work with on Transformation days?
• Truly motivated to make real and lasting impact in your personal or professional life?
• Ready to work with a professional coach to accelerate change and achieve real, lasting results?
• Open-minded and ready for a change?
• Prepared to set aside a day to be coached one to one without distractions?
• Not afraid to take positive steps and come out of their comfort zone to achieve success?
The average number of hours this form on coaching takes is 12 hours and this means that it is a quick and very cost effective method of moving on in your life.
Get in touch now – limited availability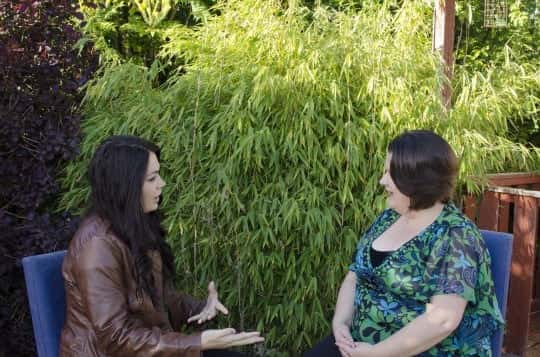 Due to other commitments, I only have a few days available for these exclusive Transformation Days each year. I recommend acting now before they are all taken. I'm giving you the opportunity to benefit from this exclusive tailored package for a special investment that will get your life moving forward positively – are you ready you Unleash Your Potential and finally get the life you want and deserve? Get in touch and let's have a chat
Click here to view our NLP Coaching Packages
Click here to view our coaching client guidelines