Welcome to the Unleash Your Potential NLP Blog! Our aim in creating this blog was to provide lots of free NLP advice on a number of topics from confidence, to business, sales, motivation, relationships, parenting, mindset, mental health, spelling, getting others to listen, handling difficult people and more! There are over 150 blogs available to you all for free!
Want a solution to a particular problem? – simpy search for it in the search bar above.
Once you've had a look around, if you're interested in taking your NLP knowledge further, check out our NLP Training Courses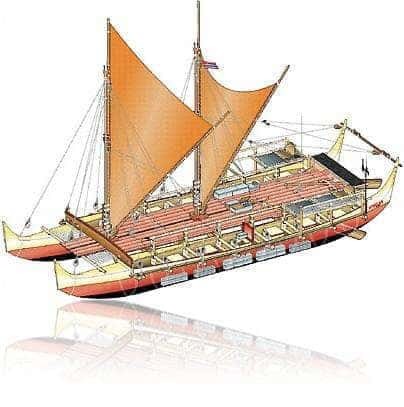 For many people the history of NLP starts in the 70's and starts with the story of Bandler transcribing the work of Fitz Perals, Grinder being the Professor of Linguistics and then later on the group they both worked with, the study of Virgina Satir and Milton H...