So you've heard the well know phrase, curiosity killed the cat – but did it really?
In NLP curiosity is something that we know and love. We approach everything in NLP with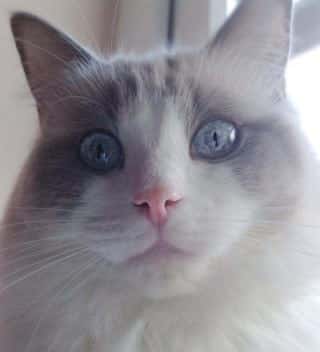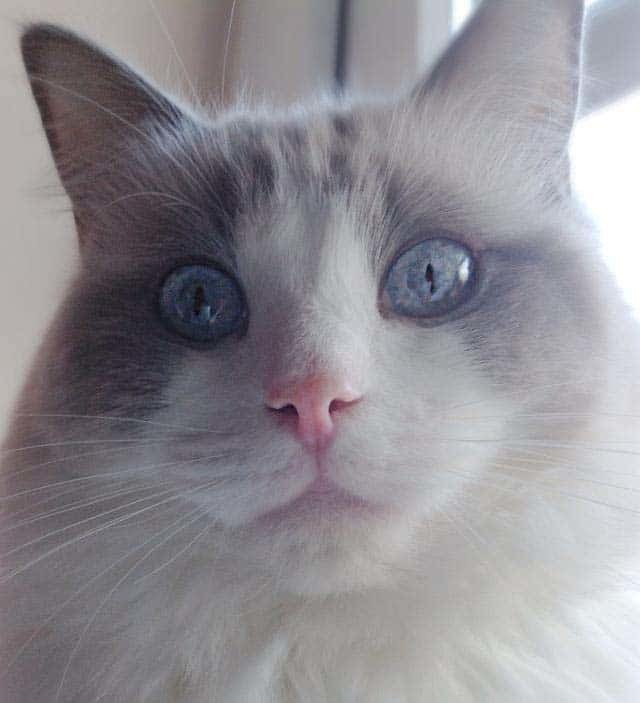 curiosity and always encourage our students and coaching clients to adopt this approach – it's about being inquisitive, innovation and creative thinking. It's something that people with a growth mindset and those that want to learn naturally adopt (sometimes without even doing it consciously). Do you think that some of the inventors of recent times, like Steve Jobs & James Dyson would have achieved what they did if they weren't curious? How about further back, would Mozart have created his master pieces of he was not curious about composition?
How often in your working life, have you heard the phrase 'that's just the way it is around here' – as people resign themselves to more of the same and the status quo is perpetuated. Does this approach help? – I think not personally (and is an approach in my experience born out of fear). I'd rather be and be surrounded by people who want to to ask questions, to help people think things through – I would rather curiosity entered the room …
As an HR professional for 15 years in corporate life, I spent a lot of time being curious – asking questions (sometimes asking the questions others were thinking, but didn't have the confidence to ask) in order to aid mine and other's understanding. As a trainer, I love questions from students – it shows me that they are really thinking about the topic we are discussing or learning. As a coach I have to be curious in order to help my clients get the results they are after. I know some people think of curiosity as being nosey or intrusive – but my experience has been nothing like this – most people are pleased to receive questions – because if you are asking questions, you are interested and want to understand something further.
Curiosity didn't kill the cat …
Sure, there may have been times when people have asked questions and it's not been received very warmly by the recipient – but in my experience it's rare, and nobody has died in the process! (the majority of the time, if the question is relevant, and on topic then it's never been a problem). I'm not an advocate of questions for the sake of it – but I am an advocate of question to aid learning, help understanding, encourage creative thinking (particularly around a challenging problem) and when people are innovating sometimes just choosing to have an attitude of curiosity means fun, light bulb moments and more. it's not just about questions – listening to the answer is equally important – listening is often the part many people slip up on.
If you're curious about NLP and how NLP might be able to help you, get in touch and ask Laura some questions – it'll aid your understanding of NLP and may well help you change your thinking so you can change your results.
Some say curiosity in fact cured the cat – now that's an interesting thought …..
What would happen if you adopted an approach of curiosity for the rest of the day?
____________________________________________________________________
Laura is passionate about helping people realise their potential, and achieve the results they deserve. She believes, if you change your thinking, you can change your results. If you'd like to find out more about Unleash Your Potential, you can check out our NLP courses and coaching options, and link up with us via our Facebook page, follow us on Twitter or link up with Laura via LinkedIn. You can of course also email us at: info@unleashyourpotential.org.uk