Welcome to the Unleash Your Potential NLP Blog! Our aim in creating this blog was to provide lots of free NLP advice on a number of topics from confidence, to business, sales, motivation, relationships, parenting, mindset, mental health, spelling, getting others to listen, handling difficult people and more! There are over 150 blogs available to you all for free!
Want a solution to a particular problem? – simpy search for it in the search bar above.
Once you've had a look around, if you're interested in taking your NLP knowledge further, check out our NLP Training Courses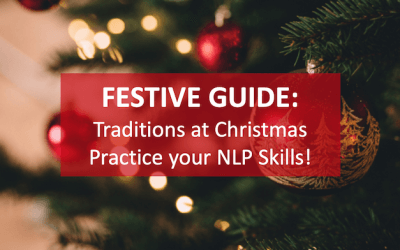 The Christmas season is well upon us.  I love Christmas and am reminded of a different Christmas 2 years ago with my twin nephews in Florida (who were 18 months old at the time). It was very different on many levels - sitting on the beach covered in suntan lotion on...