Welcome to the Unleash Your Potential NLP Blog! Our aim in creating this blog was to provide lots of free NLP advice on a number of topics from confidence, to business, sales, motivation, relationships, parenting, mindset, mental health, spelling, getting others to listen, handling difficult people and more! There are over 150 blogs available to you all for free!
Want a solution to a particular problem? – simpy search for it in the search bar above.
Once you've had a look around, if you're interested in taking your NLP knowledge further, check out our NLP Training Courses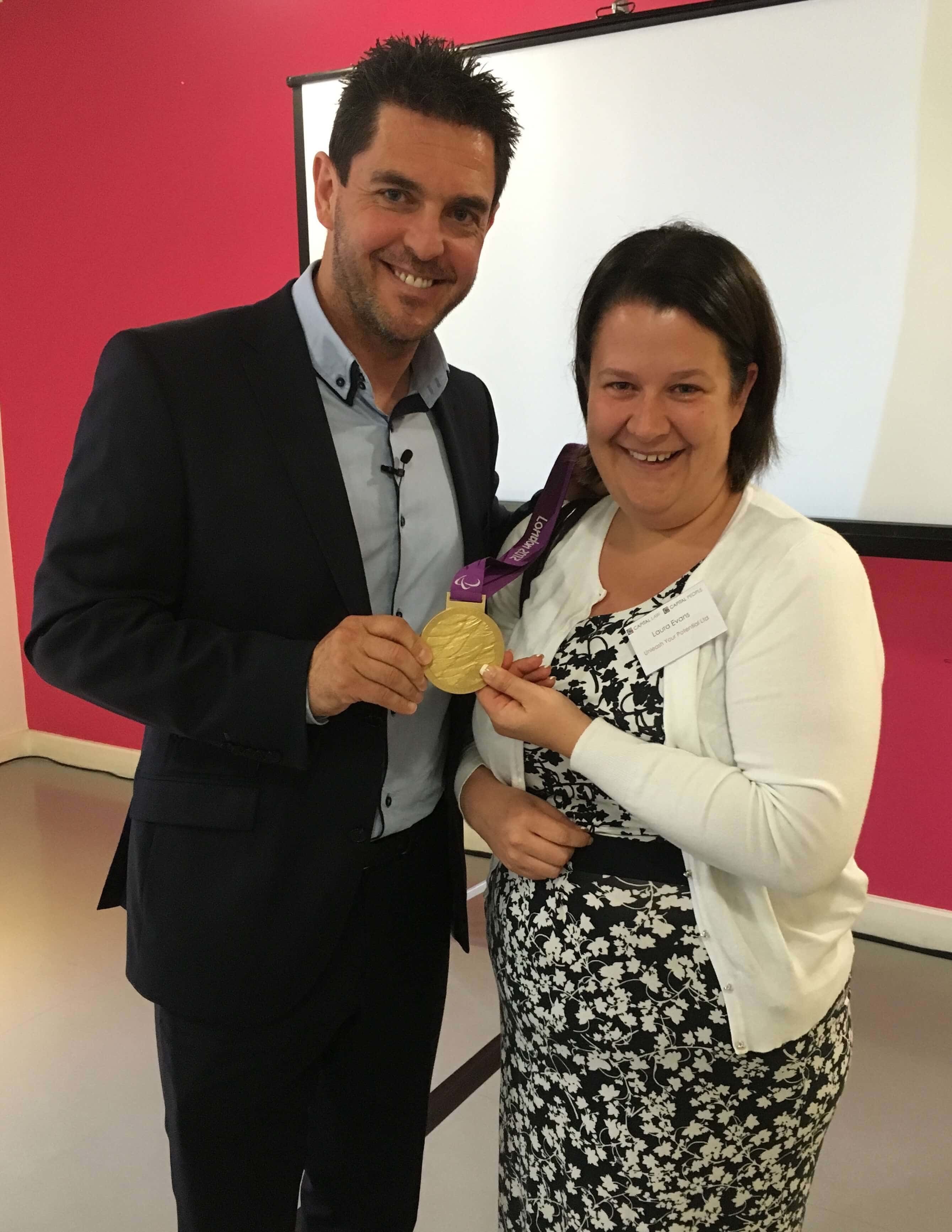 When you put your mind 100% behind a goal, achievement becomes possible. I had the pleasure of seeing Mark Colbourne MBE speak at an event recently. Mark's story ... going for gold, winning with mindset Mark won a gold and two silvers at London 2012 - what an...