Welcome to the Unleash Your Potential NLP Blog! Our aim in creating this blog was to provide lots of free NLP advice on a number of topics from confidence, to business, sales, motivation, relationships, parenting, mindset, mental health, spelling, getting others to listen, handling difficult people and more! There are over 150 blogs available to you all for free!
Want a solution to a particular problem? – simpy search for it in the search bar above.
Once you've had a look around, if you're interested in taking your NLP knowledge further, check out our NLP Training Courses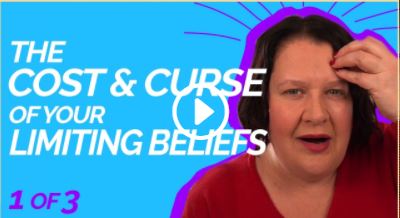 Would you like to find out what your limiting beliefs are really costing you? Take a look at Laura's three-part mini video series where you can learn about limiting beliefs what they are and aren't and go on a journey to change them for the better.You have the power...